In order to offer more and more services to digital infrastructures and to meet the needs of its customers throughout the value chain, the Sogetrel Group relies on the know-how of its brands such as Eryma, the leader in connected security solutions and Interway, a major player in the integration of IT and digital solutions.

Access control, video surveillance, supervision, cybersecurity, intrusion detection and fire detection… Thanks to the acquisition of Eryma, in 2017, the Sogetrel Group is able to offer the best solutions on the market in terms of protection of people, goods and buildings, including the most sensitive ones.
Major public defense actors trust our Eryma security brand, as well as banks, retail companies, ministries, industrial companies, communities, data centers…
True trusted third partyour brand guarantees our customers the quality of its systems and processes applied through certifications These include: cybersecurity (ISO 27001, ANSSI configuration), process management (ISO 9001, ISO 45 001), security (APSAD P5, APSAD D32, APSAD R81 and R82, APSAD I7F7) and CSR (ISO 14 001, Ecovadis Platinum).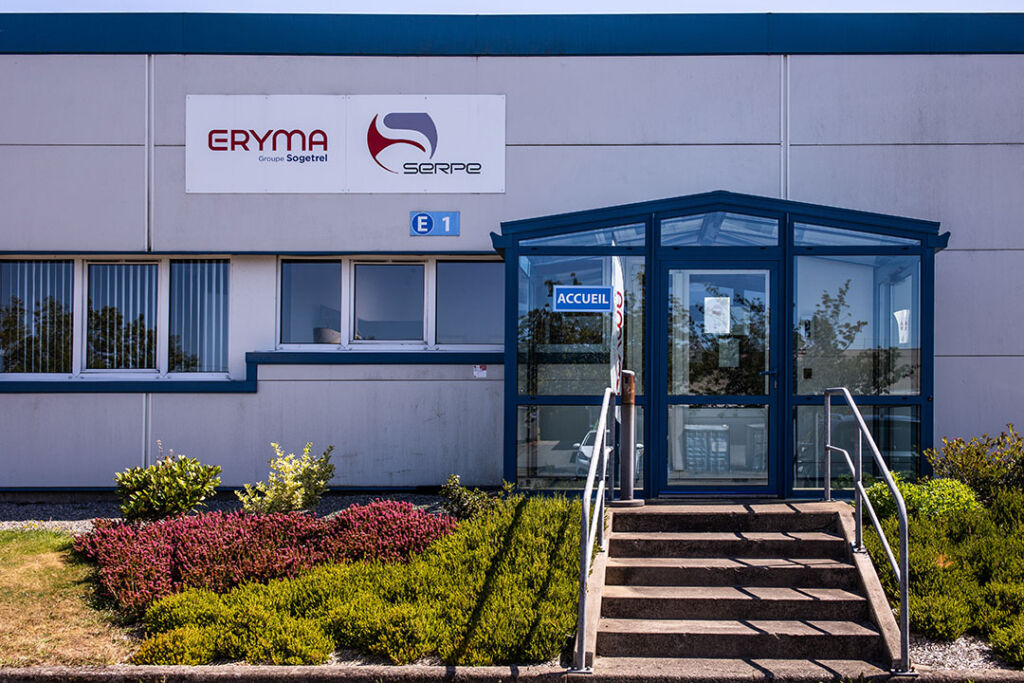 In 2021, Sogetrel Group acquired a majority stake in Interway Group, whose phygital solutions are adopted by many companies in the retail and mass distribution, restaurant, banking, luxury and apparel sectors. Its areas of expertise range from networks to digital payment solutions, including interactive kiosks, drive solutions and connected lockers. These are all approaches that reinvent the buying process and strengthen the link with consumers.
« This merger will enable us to extend our leadership while taking advantage of the tremendous opportunities offered by services and connected objects, the IoT and, in general, by the digitalization of companies and services. »