Joining the Sogetrel Group means becoming an actor of the digital transformation of companies and territories. By working on projects that address the major challenges of our time, we contribute to improving the quality of life of citizens. Join us in a dynamic and agile company that has become a reference in its market.
Projects at the heart of major societal and environmental issues
Every day, at all levels of the company, we have the chance to serve projects that are meaningful and useful to society.
By building and connecting very high-speed communication networks, we are participating in thedigital development of territories, in theinnovation of companies and communities, and in the maintenance of social links between individuals.
Our activities as an integrator of connected solutions also contribute to the energy transition of our customers. The smart solutions we deploy are a valuable aid in controlling their impact on the environment. This is the case, for example, when we deploy charging stations for electric vehicles in a city, when we install a public lighting control system for a local authority, or connected energy consumption or air quality sensors in a building.
Our connected and cybersecure security solutions contribute to the safety of cities, buildings and citizens.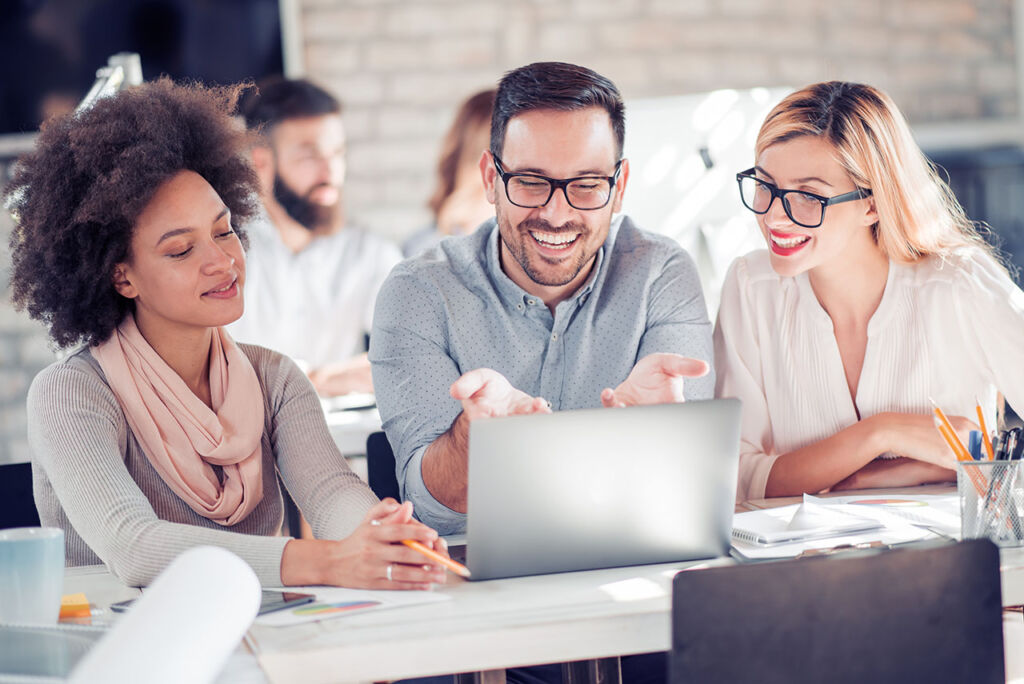 Over time and through technological evolutions, Sogetrel Group has always put its energy to the service of the great challenges of its time, contributing at its level to the improvement of the quality of life of women and men. As a front-line player in this digital transformation, you will participate in exciting and meaningful projects.
Transformation in our DNA
The nature of our business, based on network and digital technologies, naturally implies a great capacity to adapt. For more than 35 years, Sogetrel has been continuously transforming itself to integrate the latest technical innovations and seize development opportunities on its markets.
This agility, combined with the passion of our employees for their work, allows us to respond precisely and at any time to the needs of our customers, positioning us at their side as a true long-term partner.
We are proud today to have the renewed confidence of demanding customers who are leaders in their market, in the fields ofIT, defense,industry, transportation and retail.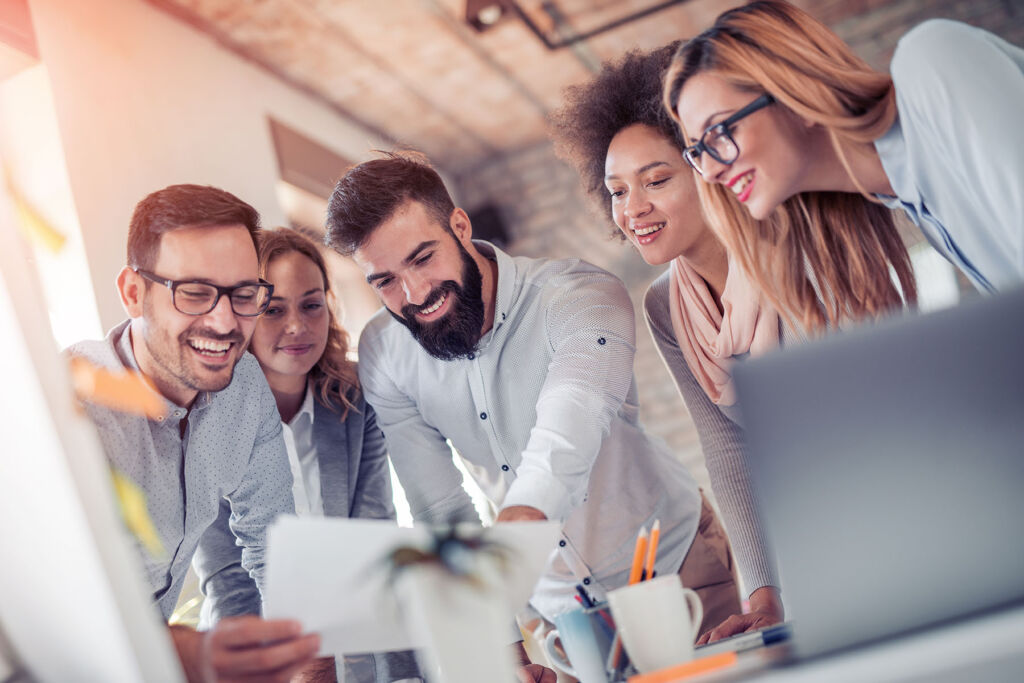 The strength of a group and the agility of a human-sized company
With more than 4,000 employees, more than 100 national locations, a synergy between our brands and an international ambition, Sogetrel has become a large group while keeping its independence. We have also managed to remain a human-sized company. How do you do it? By implementing a mode of governance and management that values proximity and autonomy:
Proximity with our customers thanks to a strong local presence.
Autonomy of the teams who, at all levels, are encouraged to take initiatives to make the company grow.
Our strength and uniqueness are also the result of common values that unite the women and men of Sogetrel Group. We pay particular attention to :
In the sense of the customer
To the respect of the commitments
To the taste of entrepreneurship
To the respect of people