As a key partner in the digital transformation of companies and territories for more than 35 years, the Sogetrel Group brings its customers' projects to life by relying on the recognized expertise of its various brands such as Sogetrel, Eryma and Interway.

Trusted partner of companies and territories
Sogetrel Group is an independent French group present on the whole national territory, in Belgium and in Germany. Initially specializing in the construction of communication networks for major telecom operators, we have deployed a diversification strategy in the fields ofintelligent solutions integration and digital infrastructure services.
Our brands Sogetrel, Eryma (integrator of connected security solutions) and Interway (developer and integrator of IT and digital solutions) are complementary and allow us to support our customers at all stages of the life cycle of their infrastructures and connected equipment.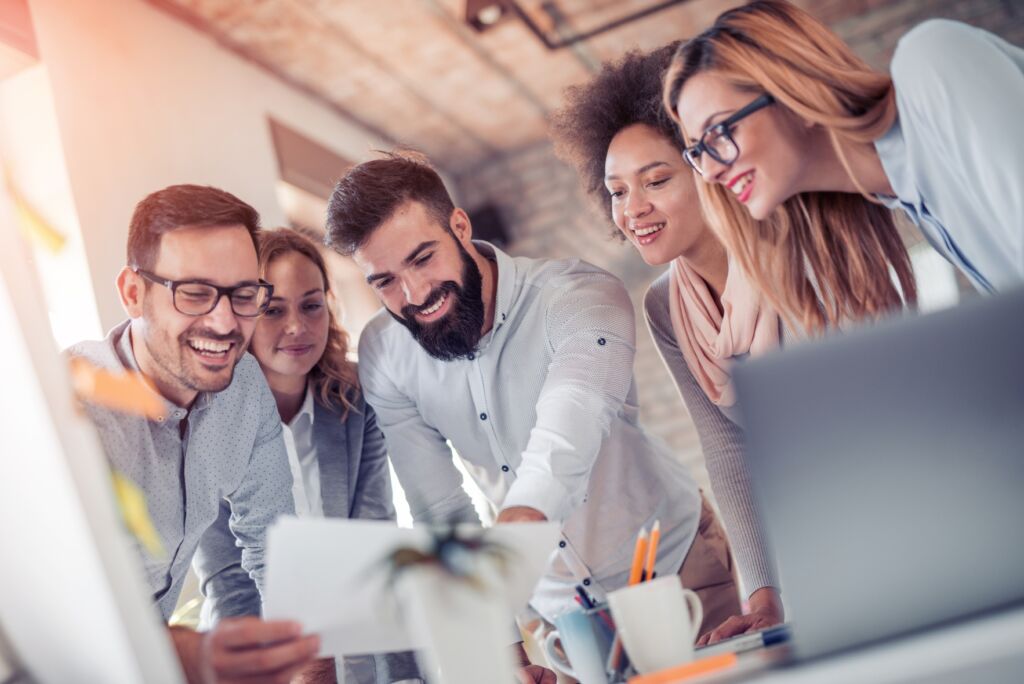 At the forefront of digital transformation
In Transport, Banking, Defense, Public Sector, Telecoms or Retail… our customers' digital projects have the power toimprove the quality of life of citizens, to make companies more efficient, territories more attractive, sustainable and safe.
We are committed to working with them to ensure that their great ideas are implemented. Behind the immediacy of a connection, the relevance of a data, the efficiency of an IT solution or the simplicity of a new citizen use, there is the talent of more than 4,000 employees of the Sogetrel Group who mobilize their know-how to deliver a quality digital experience.
Three main missions
We deploy our activities around three pillars:
CONNECT
Providing access to digital technology by building networks: we design, build and connect fixed and mobile, public and private communication networks…
INTEGRATE
Bringing new digital uses to life by integrating connected solutions: we design, assemble, and commission connected object devices (smart city, charging stations for electric vehicles, interactive terminals, smart sensors and meters…) and security solutions (video protection, access control…) adapted to the needs of local authorities and companies.
OPERATE
Guarantee the quality of the digital experience by maintaining solutions: we provide a local multi-technical service to manage and maintain the networks, IT equipment and digital solutions of companies (on-site interventions, help desk, outsourcing …).
The power of a large group combined with the agility of an independent SME
Present throughout France, close to our customers, with more than 100 sites, we are able to guarantee fast and quality interventions on their equipment and digital infrastructures. We are particularly known for our ability to carry out complex and large-scale projects.
What makes us most proud is the passion and involvement of the men and women who make up the group. The complementary nature of their expertise allows us to meet all of our clients' challenges.
+ 4 million
of interventions per year in the fields of networks, connected objects and IT
Our values, our commitment
Beyond our technological expertise, our success is based on our values:
Customer focus
Compliance with commitments
Entrepreneurial spirit
Respect for People
We are also committed to a CSR/ESG approach to responsible and sustainable growth that unites all our employees and stakeholders. Our approach is carried out at the highest level within the Group and is reflected in our desire to combine performance, responsibility, ethics and transparency.