As a developer and integrator of phygital technology solutions, Interway Group provides companies with advice, expertise and innovation for all their digital transformation needs. Through its two subsidiaries, Interway and InStore, Interway Group has developed strong expertise in the digitalization of uses and pathways, particularly in the retail, mass distribution and restaurant sectors.

Interway, the digital expert
Networking solutions for businesses
Interway meets the connectivity needs of companies with a broad technical spectrum: it implements private and public WiFi services, SD WAN solutions and unified WAN and LAN offerings. It represents the largest network of commercial hotspots in France with 10,000 Wifi terminals.
Digital payment solutions
Interway is a major player in the integration of digital payment solutions with more than 70,000 electronic payment terminals (EPTs). Working with all manufacturers and suppliers of electronic payment gateways, Interway integrates and maintains the solution best suited to the needs of its customers.
These solutions are complemented bya range of services, under the SESAM brand, for the support, supervision and maintenance of connected devices and equipment. The 150 SESAM technicians process 900,000 assistance cases per year.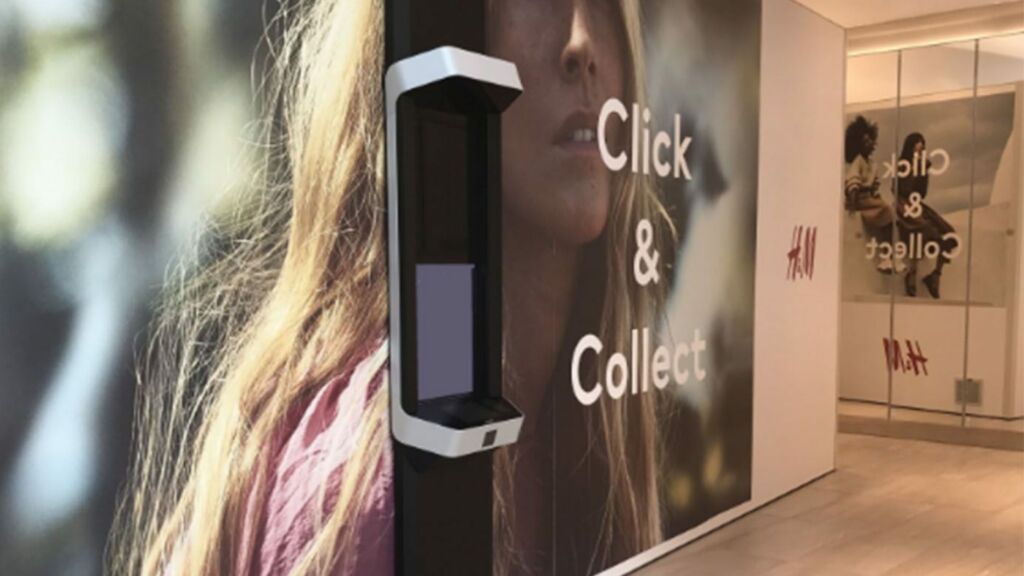 Instore Solution, phygital solutions for retail and food service
Instore Solution specializes in the consulting, design and development of kiosks and custom interactive solutions for the retail, restaurant and mass distribution industries. A complete and innovative offer which participates in the reenchantment of the customer journey through solutions such as :
Interactive kiosks,
Digital kiosks,
Dynamic display,
Connected, robotic and refrigerated lockers,
Drive solutions for the retail industry,
Connected fitting rooms.
Interway Group supports its clients from start to finish in the deployment of a digitalization project: from consulting during the selection of the solution to maintenance in operational condition. Its presence throughout the country, as close as possible to its customers, allows it to intervene very quickly.
All of these assets have enabled it to seduce the big names in the retail and In addition to the large-scale distribution (Carrefour, Leroy Merlin, Decathlon…), many leading companies in the restaurant sector (McDonald's, KFC…), banking (Crédit Coopératif, Groupe BPCE, Banque Populaire…), luxury goods (Yves Saint Laurent, Longchamp, Gucci…) andclothing (IKKS, Kiabi, Morgan…).
Sogetrel Group has acquired a majority stake in Interway Group in 2021.