Sogetrel's history is that of an independent French group which has managed to impose itself on the telecom market, and then more widely on the market of digital infrastructure services and connected equipment, by enriching its know-how, setting up operations close to the territories and growing externally.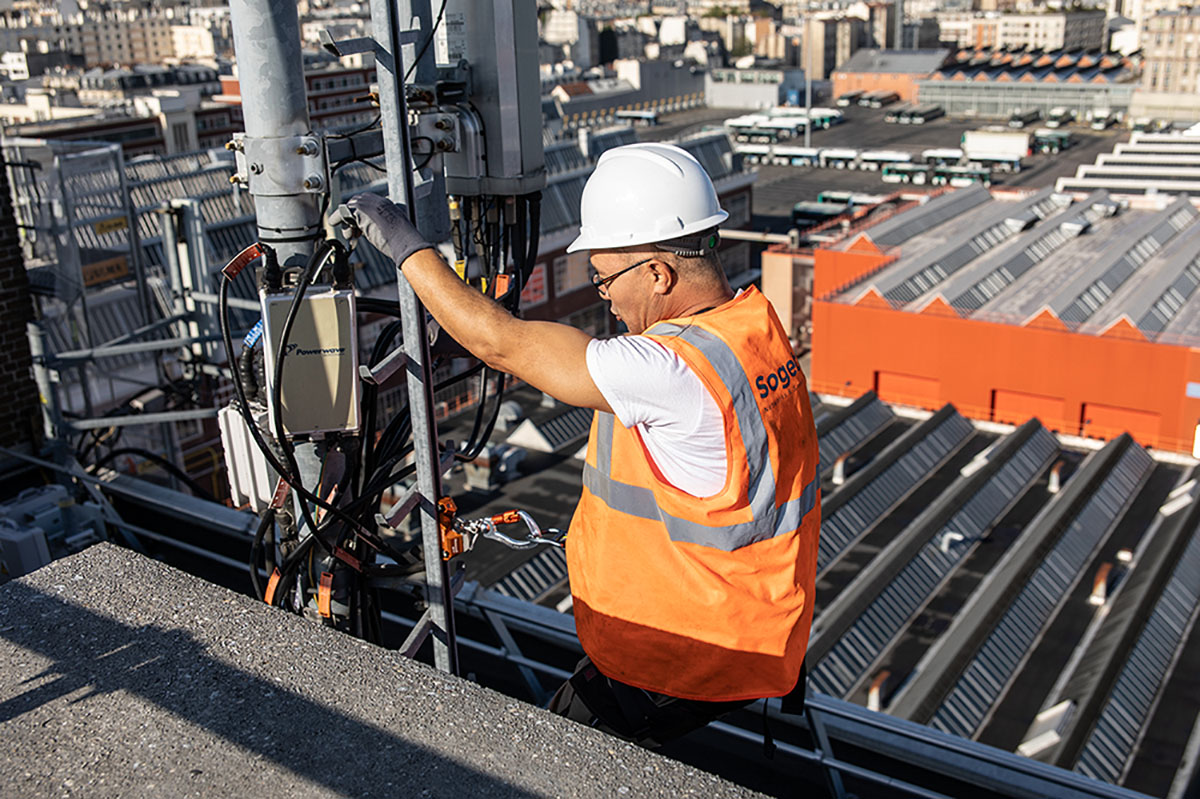 1985-1990 : birth of Sogetrel
Created in 1985 in the Vosges, Sogetrel launched its radio activity the following year. In 1990, it signed its first turnkey contract with Tarbes and opened its first agency in Pau. The company is rapidly gaining momentum thanks to the cable plan launched by France Telecom.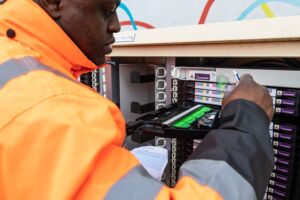 1990-2017: a major player in fiber deployment
After several acquisitions and numerous commercial successes, including turnkey contracts on Orange copper networks, Sogetrel quickly positioned itself as a major player in the deployment of fiber in the framework of the France Très Haut Débit plan. It is also exporting its know-how internationally, with the opening of agencies in Switzerland and Belgium.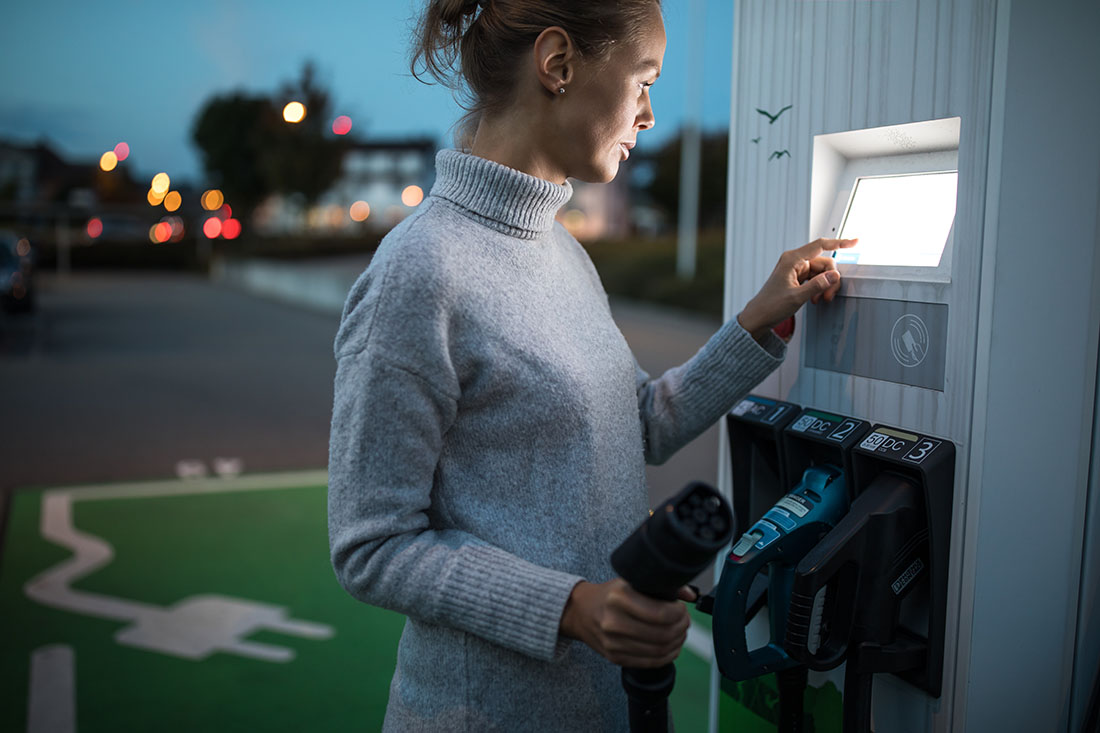 2017-2022: between consolidation and diversification
While consolidating its positions on its historical markets, Sogetrel is expanding in the fields of electronic security solutions integration with the acquisition of Eryma and in IT and digital solutions with the acquisition of a majority stake in the Interway Group. In Germany, it acquired Baran Telecom Networks GmbH, a company specializing in the deployment of network infrastructures. The Group is also developing its digital infrastructure services business through the acquisition of ESDI (service desk) and Clipper (field services).