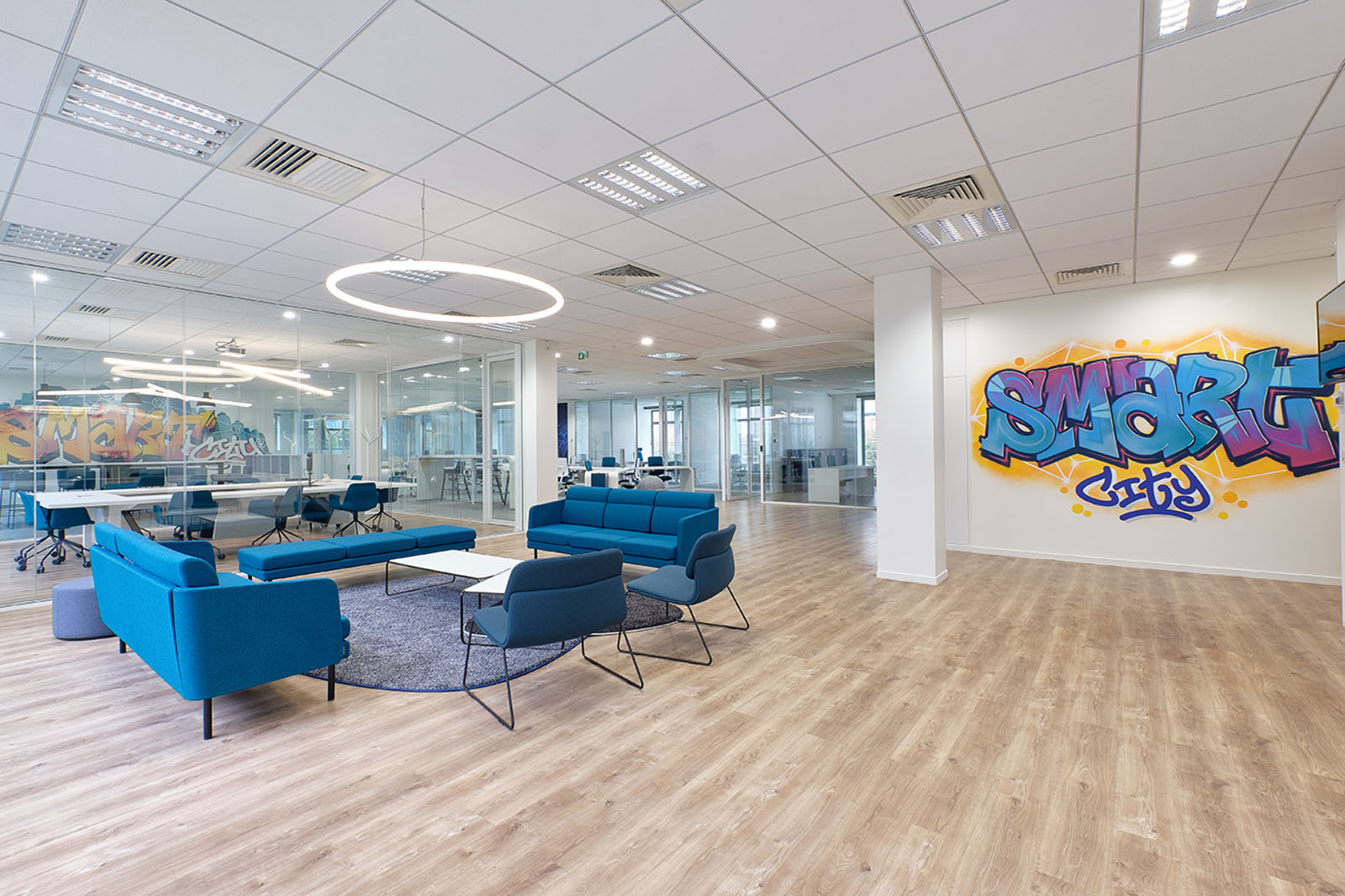 Sales figures
+ 800 M€
The Sogetrel Group has achieved a turnover of more than 800 million euros in 2021. Growing exponentially, its revenue has increased almost fivefold since 2013.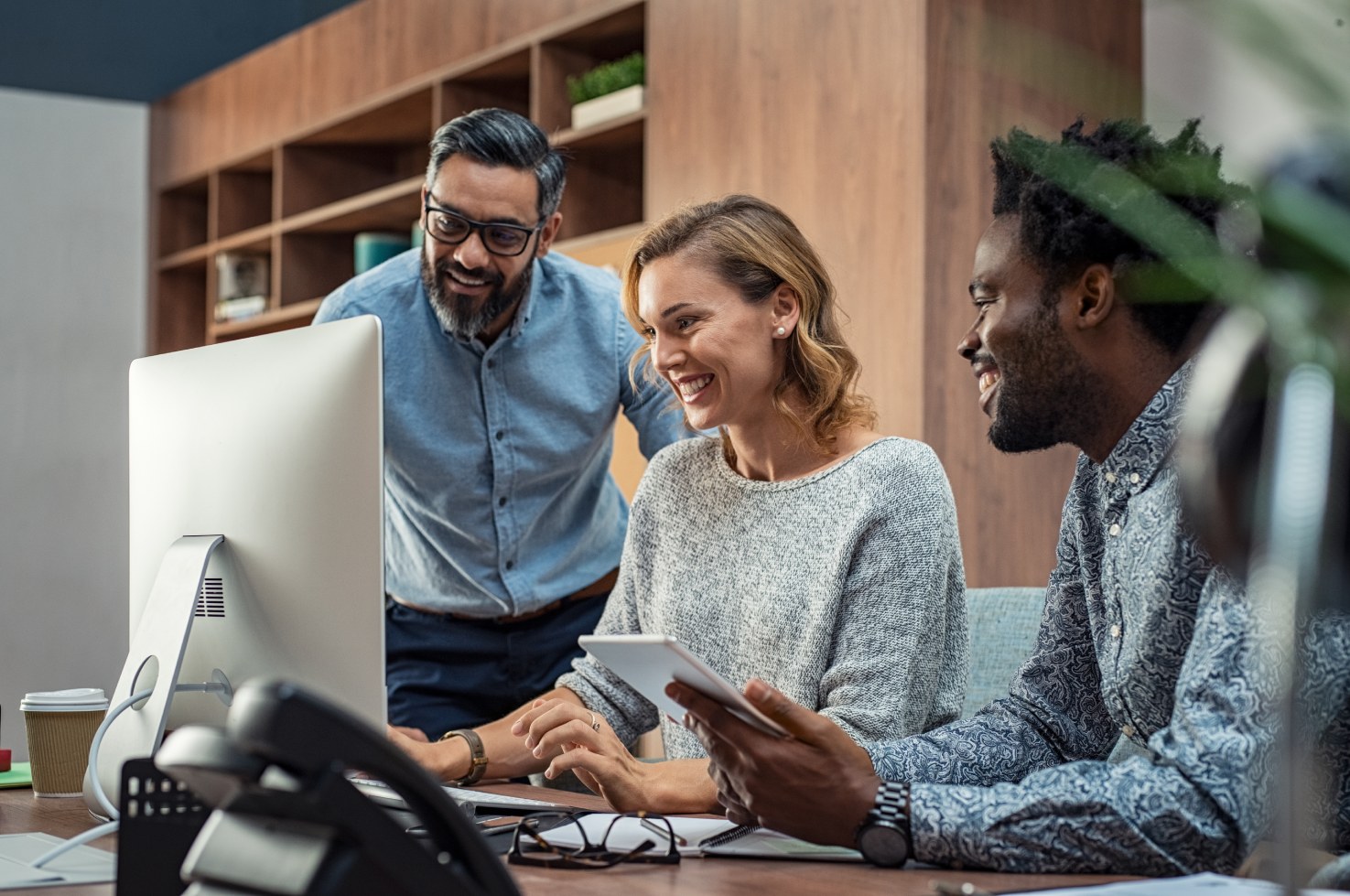 Collaborators
+ 4 000
The Sogetrel Group has more than 4,000 passionate employees, united by the desire to support local authorities and companies in their digital transformation. They work in the fields of construction (activity managers, project managers, construction supervisors, etc.), design (surveyors, draftsmen, etc.), sales and support functions.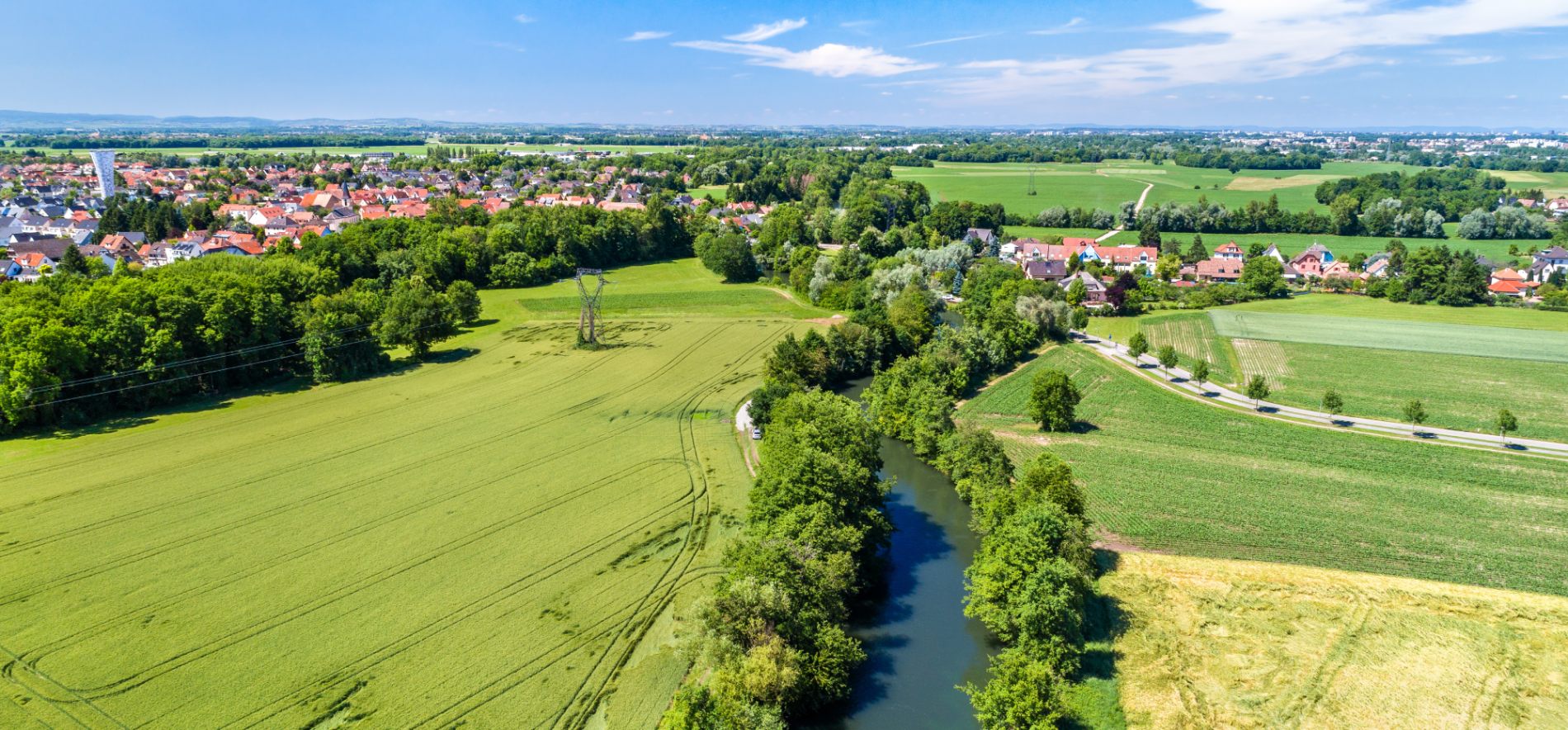 Locations
+ 100
In order to be as close as possible to its customers in the field, the Sogetrel Group relies on a network of more than 100 locations in France, but also in Belgium and Germany. Its head office is in Issy-les-Moulineaux in the Paris region.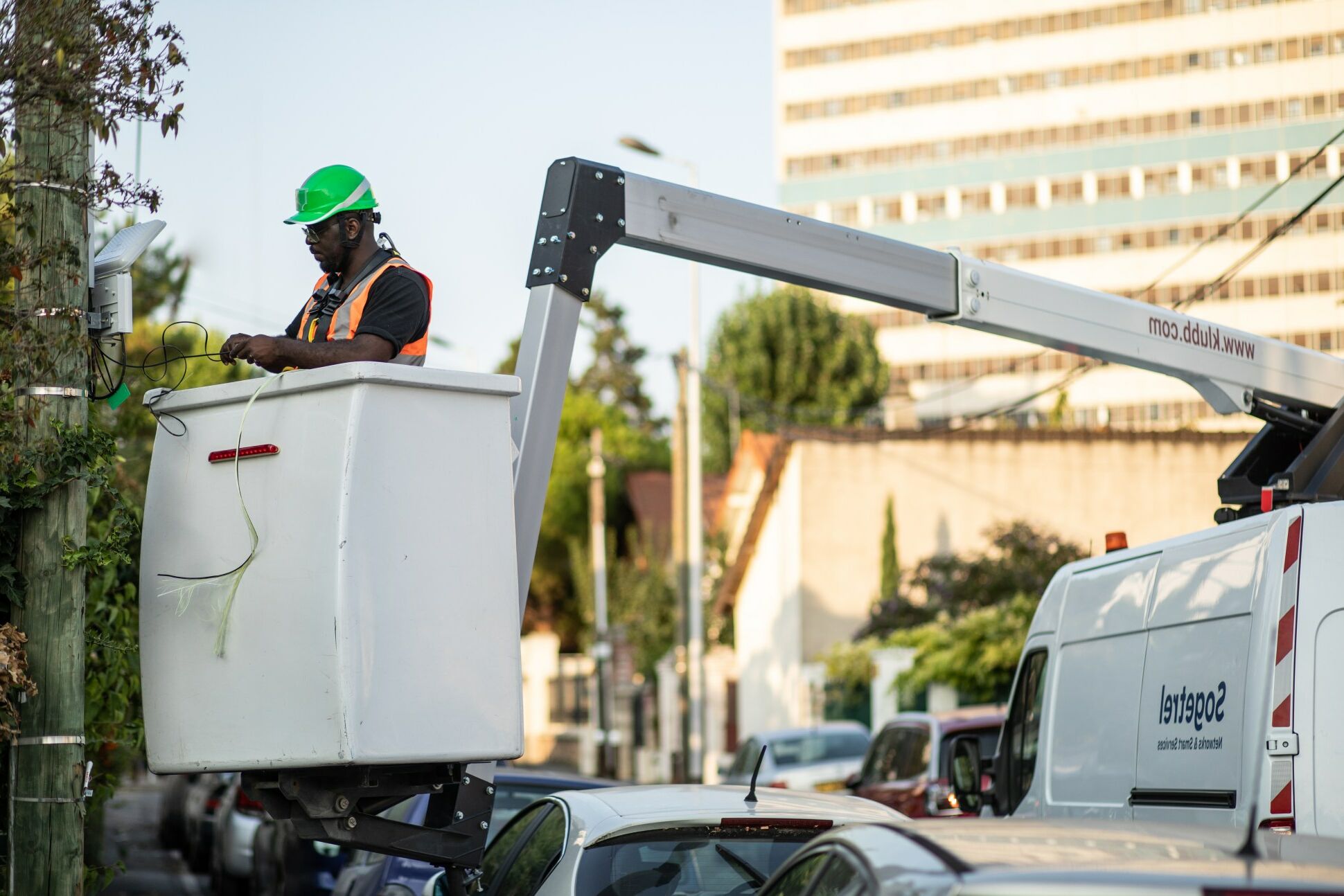 Fiber optic network
40,000 km
Since its creation, Sogetrel Group has deployed 40,000 kilometers of fiber optic networks, a feat that makes it a key player in the deployment of very high speed broadband in France.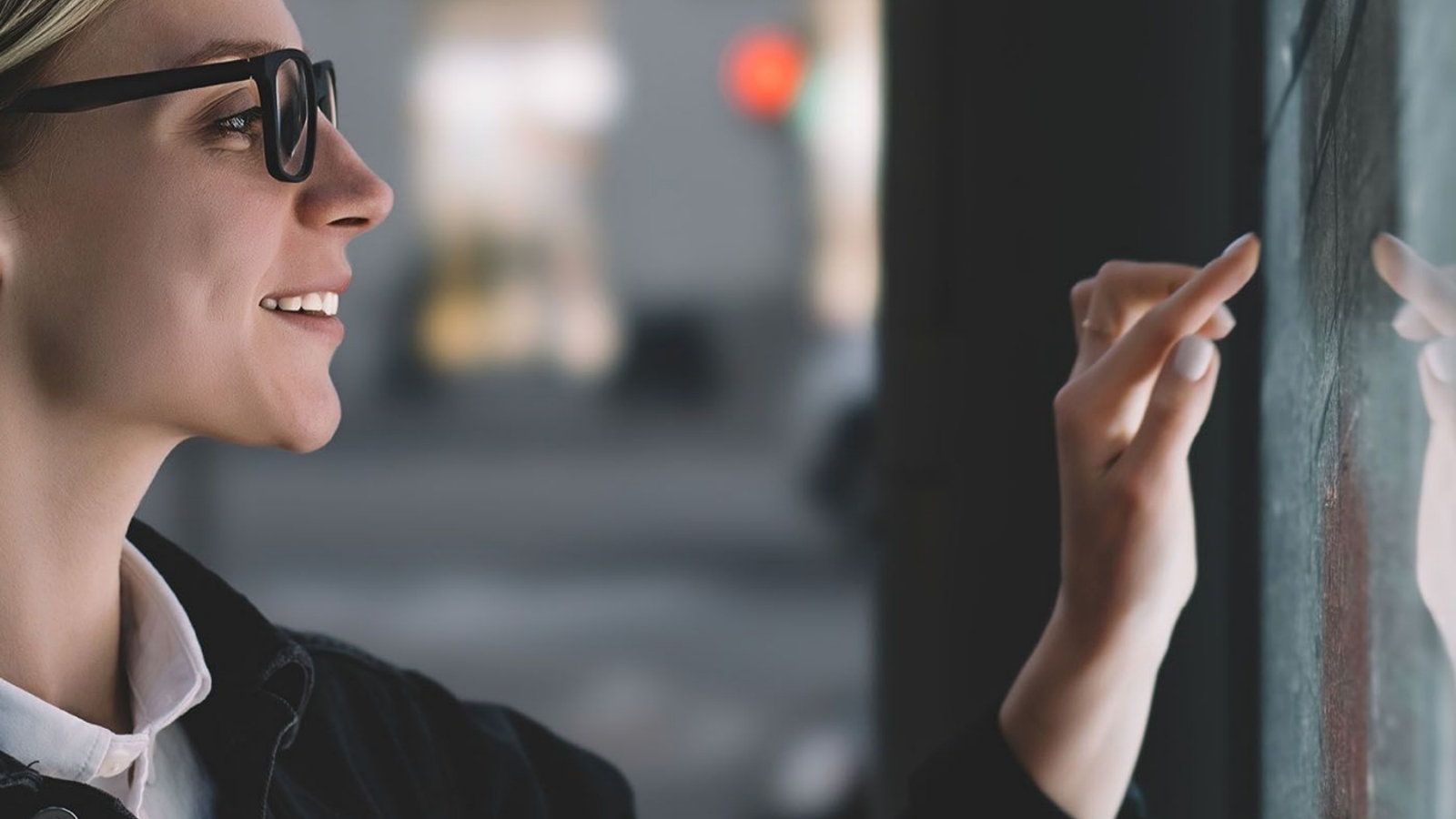 Connected objects
+ 3 million
The Sogetrel Group has deployed more than 3 million connected objects, including 1.7 million connected energy meters. This performance can be explained by our expertise in networks and our strength in the field.
Interventions
+ 4 million
The Sogetrel Group carries out more than 4 millioninterventions each yearin the fields of networks, connected objects and IT throughout France.