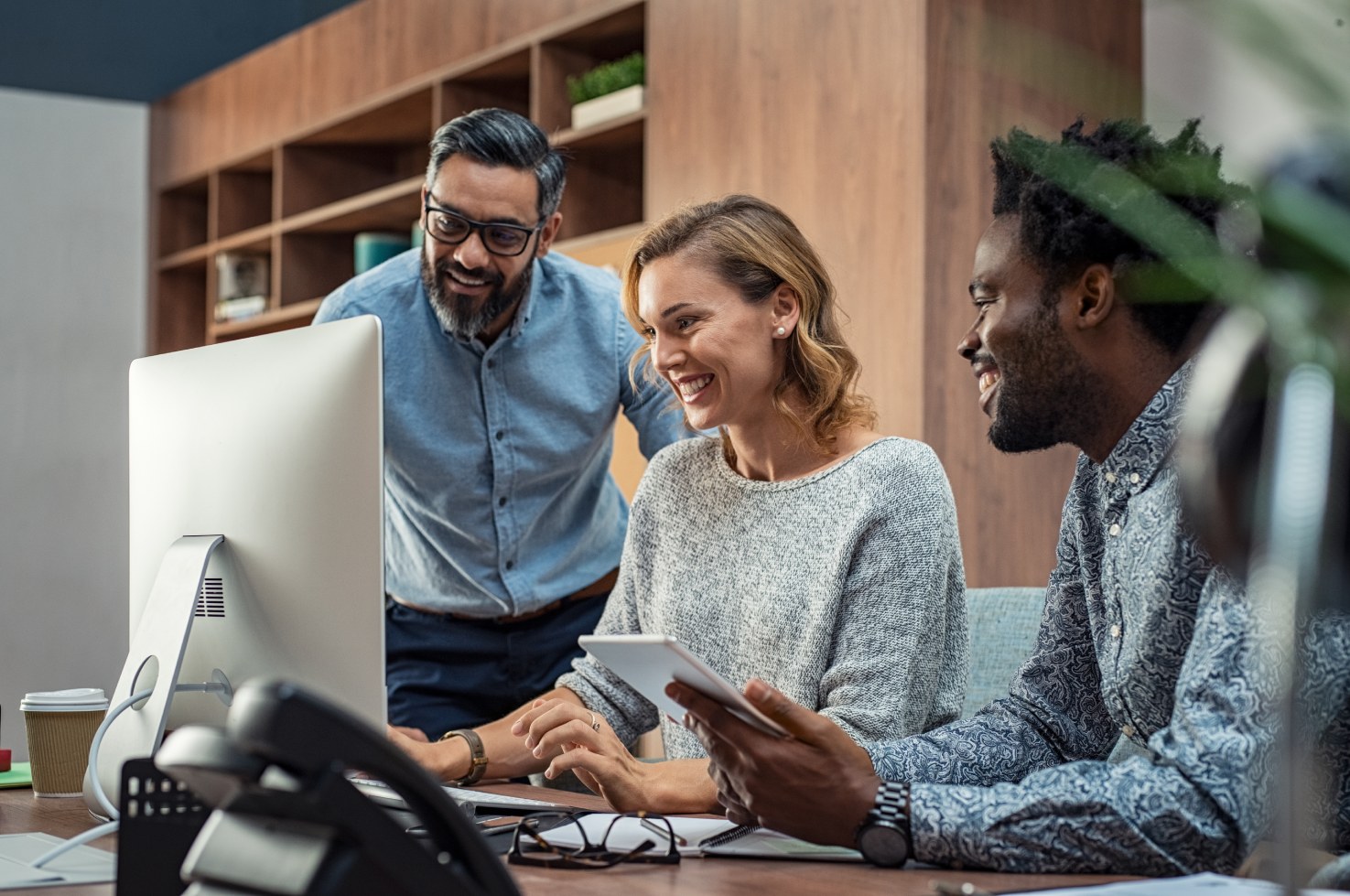 Locations
+ 100
In order to be as close as possible to its customers in the field, the Sogetrel Group relies on a network of more than 100 locations in France, but also in Belgium and Germany. Its head office is in Issy-les-Moulineaux in the Paris region.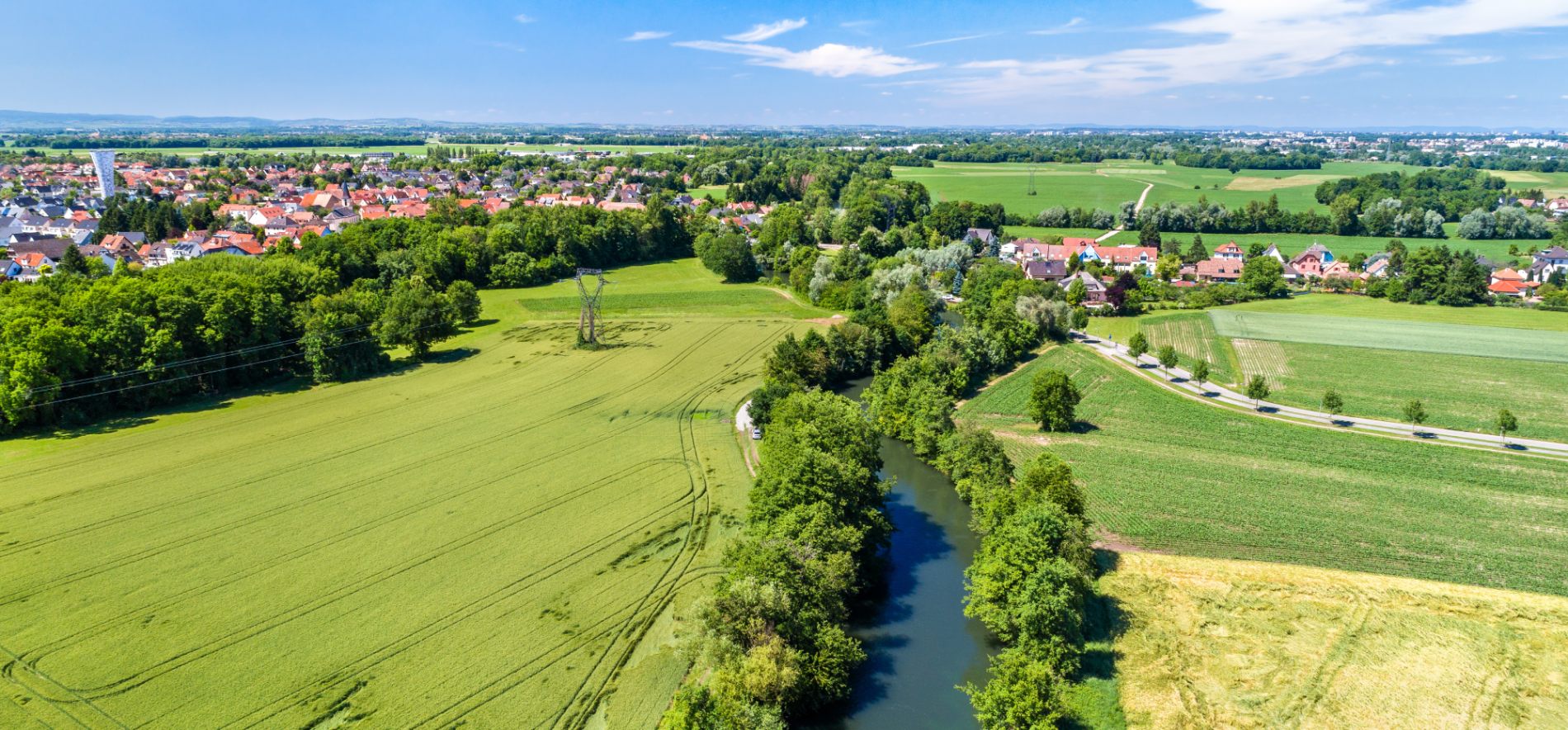 Fiber optic network
40,000 km
Since its creation, Sogetrel Group has deployed 40,000 kilometers of fiber optic networks, a feat that makes it a key player in the deployment of very high speed broadband in France.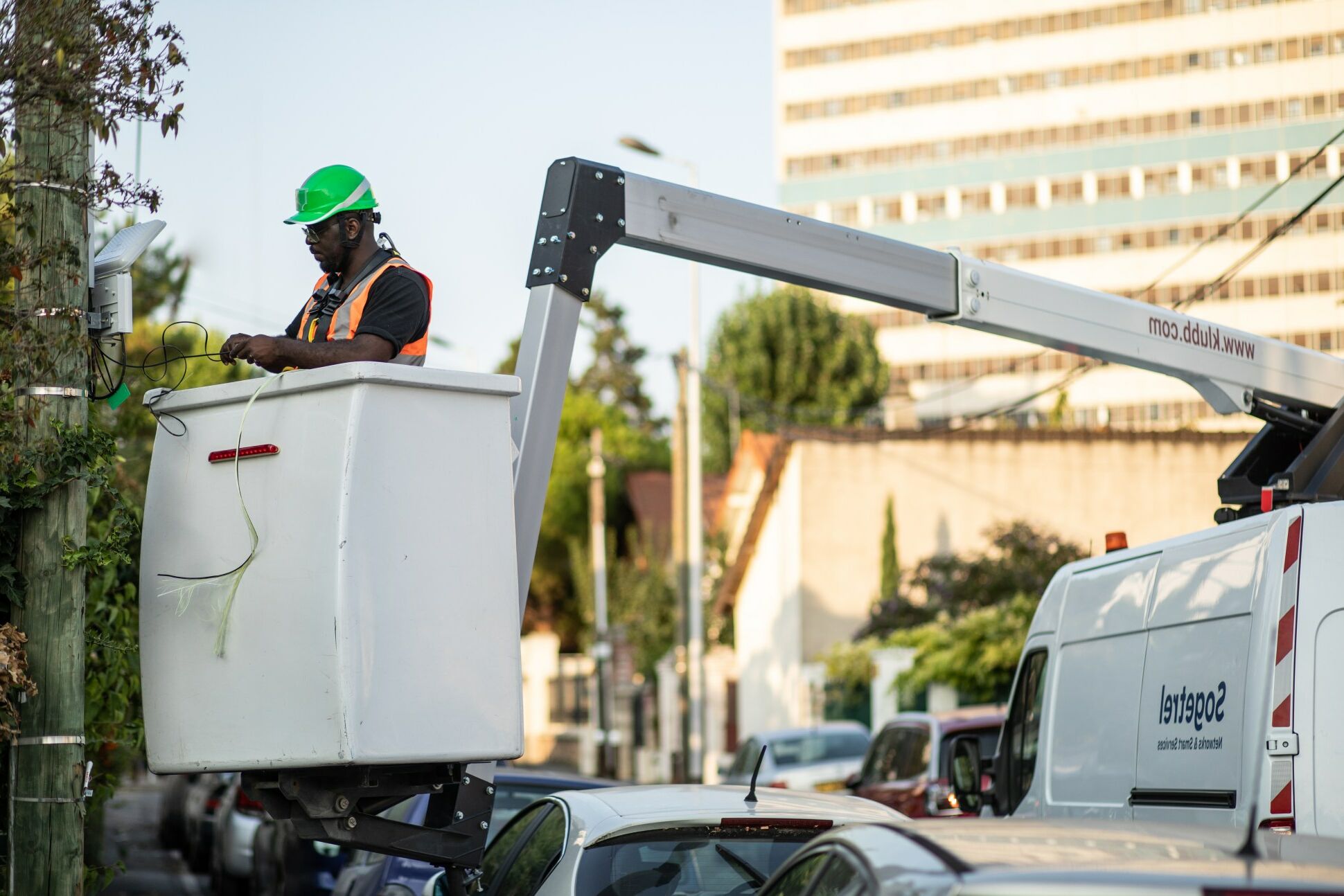 Connected objects
+ 3 million
The Sogetrel Group has deployed more than 3 million connected objects, including 1.7 million connected energy meters. This performance can be explained by our expertise in networks and our strength in the field.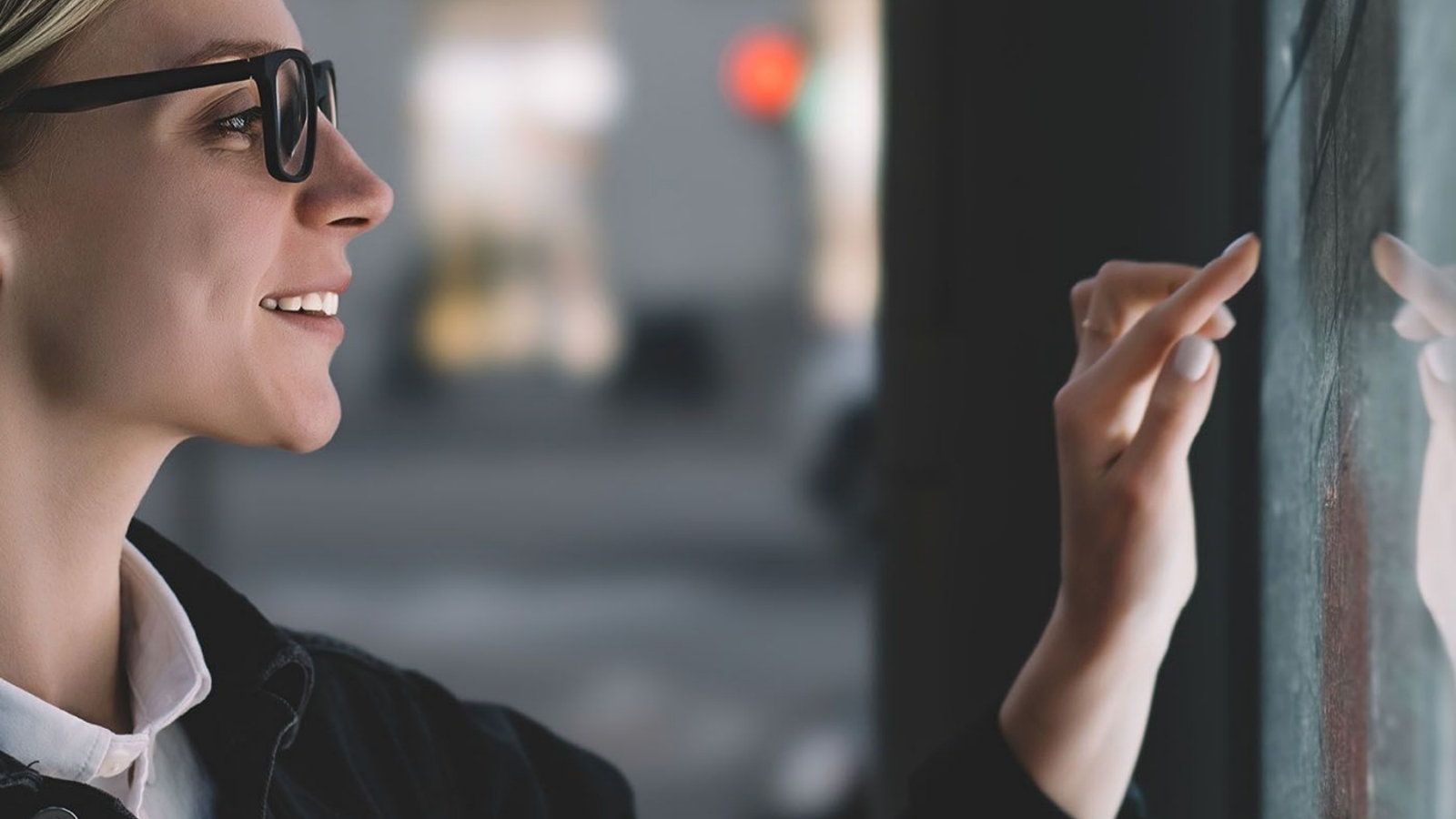 Interventions
+ 4 million
The Sogetrel Group carries out more than 4 millioninterventions each yearin the fields of networks, connected objects and IT throughout France.